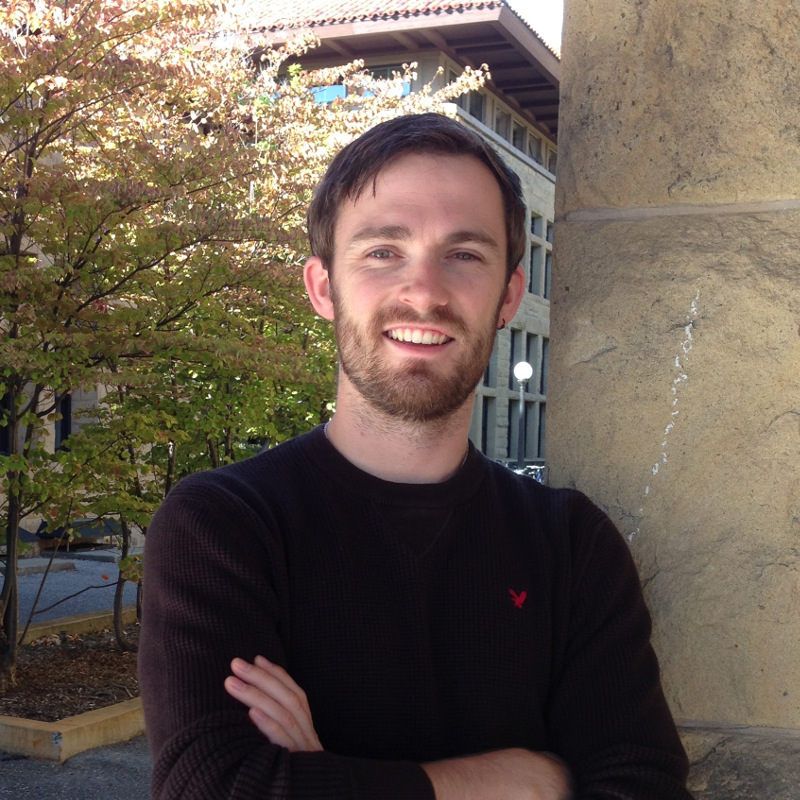 Director
Kody Manke is an Assistant Professor of Teaching in the Psychology Department, and the Director of Research on Diversity and Inclusion for Dietrich College. He is interested in social justice and inequality, and uses social psychology to help understand and address the nature and causes of these issues in the real world. Using lab and field studies, he tests how people's construal of social situations can have important effects on both immediate and long-term outcomes.
Linda Babcock is the James M. Walton Professor of Economics. Her research is conducted at the interface between economics and psychology, with a particular focus on the understanding the causes of inequality in organizations and designing interventions to achieve equal opportunity and success. Her award winning books, Women Don't Ask and Ask for It have been discussed in hundreds of newspapers and magazines and she has appeared on numerous television and radio stations discussing her work. She is the faculty director of the Program for Research and Outreach on Gender Equity in Society (PROGRESS), the faculty director for the CMU Leadership and Negotiation Academy for Women, and Head of the Department of Social and Decision Sciences.
Kevin Jarbo is a postdoctoral researcher in the Department of Social and Decision Sciences. Jarbo uses advanced neuroimaging techniques and analysis methods to study the role of the cortex and striatum in reward-based learning and decision-making in humans.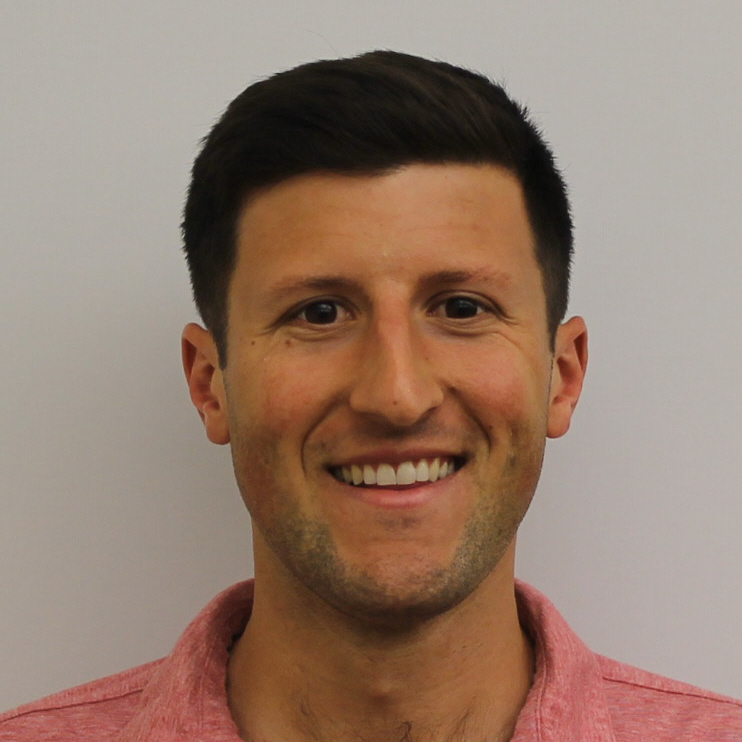 Ben Schenck is the Research Manager of the D3 Lab and the BEDR (Behavioral Economics and Decision Research) Policy Lab. He is interested in how insights from behavioral science research can be applied to solve public health problems, such as poor medication adherence.
Ania Jaroszewicz is a doctoral student in the Department of Social and Decision Sciences. Her research focuses on decision-making in poverty, and in particular, using behavioral insights to inform and improve consumer protection and poverty-alleviation policies. She is a 2016 recipient of the Paul and Daisy Soros Fellowship for New Americans.
Rosalind Chow is an Associate Professor of Organizational Behavior and Theory at Carnegie Mellon University. She received her PhD from the Stanford Graduate School of Business in 2008 and joined CMU that same year. She is broadly interested in phenomena pertaining to social hierarchy and social justice, with a present interest in gender inequality in promotion processes.
Geoff Kaufman is an Assistant Professor in the Human-Computer Interaction Institute at Carnegie Mellon University, His research focuses on understanding the psychological/social impact of fictional narratives, games, and computer-mediated interactions and using these insights to extrapolate techniques and best practices for the creation of stories, games, and new technologies as "interventions" for social change.
Ana Maria Ulloa-Shields is the Assistant Dean and Director of the Academic Advising Committee at CMU's Dietrich College for Humanities and Social Sciences. Her focus at the college is ensuring all students are receiving the academic support and care they need to be successful students. As a first-generation Latina she feels deeply connected to the mission of this lab and hopes to assist in the development of high-impact practices that will help Dietrich students persist and graduate.
Ayana Ledford is the Director of Diversity and Inclusion for the Dietrich College of Humanities and Social Sciences and the Heinz College of Information Systems and Public Policy. Ledford has spent more than 10 years designing, executing and evaluating programs to increase the diversity of leadership and talent in academia, nonprofit and corporate sectors. She is the founding executive director of the Heinz College's Program for Research & Outreach on Gender Equality in Society (PROGRESS), which develops programs that create a culture of excellence for all employees.
Alexandra is a PhD student in the Human-Computer Interaction Institute at CMU. Her research focuses on curiosity and uncertainty and aims to empower marginalized communities by supporting and amplifying existing practices. Some of her work includes designing transformational games to foster curiosity and studying social support practices that aid in coping with interpersonal racism.
Heitho Shipp is an undergraduate studying Behavioral Economics, Policy and Organizations and Business Administration. In addition to being on the CMU climbing team, Heitho is a Carnegie Leadership Consultant. Her research interests include melding ideas of Behavioral Economics with social justice and civic engagement. Her specific areas of interest include representation of different identities both in academic and social settings. Heitho feels most at home in a bookstore or a tea shop.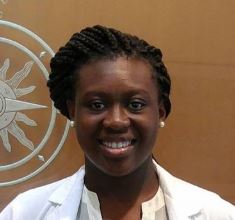 Chinemeh Eyiba is a senior majoring in Neuroscience with a concentration in Cognitive Neuroscience. Her research interest lies in understanding how racial and gender inequalities can have strong and long-lasting effects on an individual's life trajectory. Some of this work includes a focus on stereotype threat and how it can negatively impact students' academic performance.
Lewis Li is a Senior majoring in Psychology. His research focuses on the motivation and reasoning of people's behaviors, as well as how the environment shapes these mental processes. Currently, he is studying the effect of gender stereotype threat on eco-friendly behaviors of men for his honors thesis. Advised by Dr. Manke, they are investigating the potentially mitigating effect of domain-irrelevant self-affirmation and the backfiring effect of domain-relevant self-affirmation on men and women's eco-friendly behaviors.
Natalie Tucker is an undergraduate majoring in Decision Science with a minor in Psychology. Her research interests center around motivation and its relation to change and decision making. Currently, she is focused on how situational and environmental social factors, such as stereotype threat, affect student's decision making strategies. Natalie is involved in the CMU community as a member in the Kappa Alpha Theta Fraternity, the Highland Ambassadors, and First-Year Orientation staff.